Rodger Marion produces motion pictures.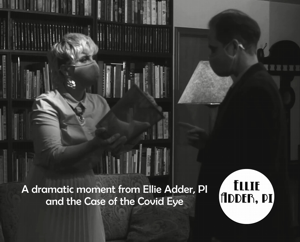 Follow the adventures of Ellie Adder, PI on her YouTube channel and find updates at Facebook.

Series One of The Bachelor Farmer Cook on is available on his YouTube channel and find updates on Facebook.

Nudged - Link to Nudged showings, festival appearances, streaming and DVD purchase.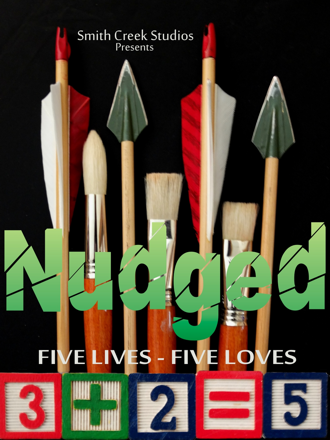 Films in Release
<Impasse> is available for immediate viewing at Amazon Prime. A production of the Stock Movie Company and Smith Creek Studios.


Nobody Listens - This is the first film in the new series titled Wider View. This series of short films tells tales of illness and healing.


Dianne Marion is an artist moving deeper into the sacredness of creativity.


Home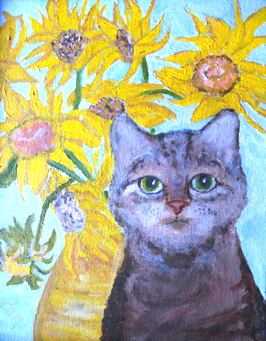 New Publication
If You Were in Love With Yourself

Click on the above to download the PDF file