HEALER Availability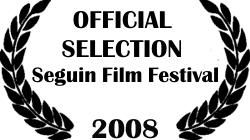 Link to HEALER at the Internet Movie Database (IMDb)

HEALER is now available from Amazon Prime.


---

HEALER Premiere

HEALER had its Galveston premiere on August 20, 2007. A web-sized presentation of the film's release version is available. Click here.


---

Daily Updates

HEALER went into production with rehearsals that began on February 19, 2007. Shooting began on February 24 and wrapped on March 6, 2007. The official release date was October 1, 2007. Daily updates of each day's progress and lighter moments are posted below.

The Daily Updates were generally recorded by Brian Berlin with some scenes shot by Sandra Raftis on day 5. They were edited by Morgan Marion and Rodger Marion.


---
Odds & Ends

John Bostock is Healer

David George is Jonathon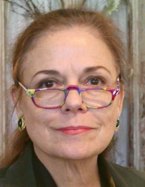 Sandra Raftis is Sonia

Lady Elizabeth Glover-Galloway is Magdaline

Susannah Holmes is the Boss