Film in Development
Nudged - Follow the evolution of Nudged from idea to completed film.

Films in Release Rodger Marion's part of this web site serves as a portable notebook for miscellaneous information. Sme of it out-of-date (sigh). He founded Corsair Studios in the early 1960's.
Home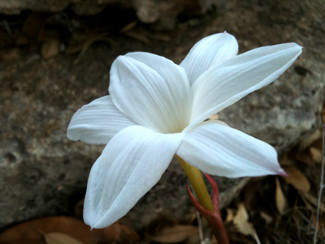 Dianne Marion is an artist moving deeper into the sacredness of creativity.


Home

Dianne Marion Sculptor
Albert Schweitzer's Prayer for the Animals

Hear our humble prayer O God for our friends the animals. Especially for the animals who are suffering for any that are hunted or lost or deserted or frightened or hungry for all that must be put to death. We entreat for them all thy mercy and pity. And for all those who deal with them we ask a heart of compassion gentle and kindly words. Make us true friends of the animals and so to share the blessings of the merciful.